BUILD A PLACE YOU CALL HOME
We partner with you to create a home for your lifestyle
Schedule a Visit
A visit to our model takes the stress out of building your home.
Personalize Your Home
You are unique. We created flexible living spaces for you. Select features and colors to capture your style.
Start Construction
Experience the excitement as you see your home come to life.
House Warming Party
It's time to move in and enjoy your new home!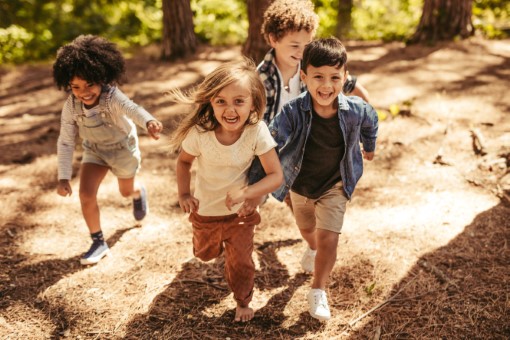 Simplified Process
We work with you to understand your lifestyle to help you choose the best features and styles for your home. We have furnished models for your viewing convenience and a design center on premise.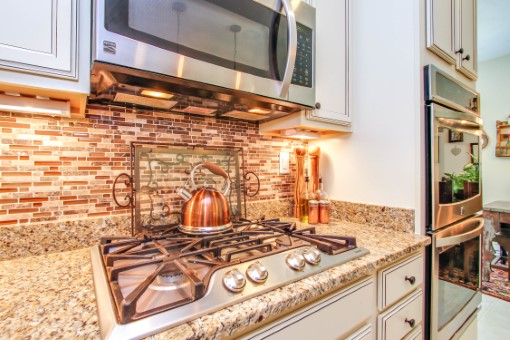 The Craftsmanship You've Been Looking For
No detail is too small, that is why we vigorously inspect your home at each stage of construction ensuring your investment will last for years.
After You Have The Keys
Rest assured, our responsibility to you continues after you unlock the door. We are committed to your satisfaction.
Schedule a Visit to Wexford Square
Let us know how we can help.